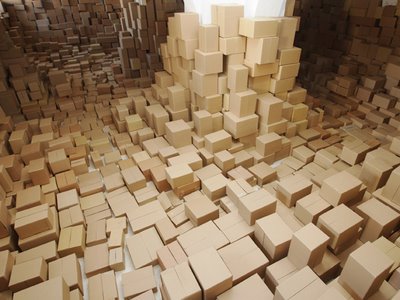 To think outside the box, the box needs to be emptied and the contents examined! After spending the better part of the past 4 weeks in moving-hell, HAL has been reactivated, the studio has been reconstructed and the Archives restocked in meticulous alphabetical order - now it's time to rechristen RFW as an East Coast entity and start rocking 2013 with Crosby/Stills & Nash, Micki Dolenz, John Lennon, Ramones, New York Dolls, Johnny Thunders, Billie Holiday, Pinetop Slim. The Rolling Stones (alone and jamming with) Muddy Waters, The Allman Brothers, Gregg Allman, Devon Allman, Hotlegs, Festival, 10CC and Godley & Creme! It's so good to be back!
T113
is a 66.1mb 128k mp3 1:12:17 in length made loud to be played louder!
"there are places I remember"