It's the new sensation sweeping the nation.
So move over you Bozos,
RFW is sending in


Frank Sinatra
The Everly Brothers
Montrose
The Replacements
Elvis Costello & The Attractions
Syd Barrett
The Kinks
The Beacon Street Union
Huey "Piano" Smith
Smokey Robinson
Peter Green
The White Rope
Oingo Boingo
The Residents
Kumquat
Royal Crescent Mob
David Lynch
*special thanks to The Firesign Theatre and William Shatner for uncredited cameos!
T5816
"don't bother, the're here
"
RFW
The Creepy Clown College Hall Of Fame
Krusty
Pagalacci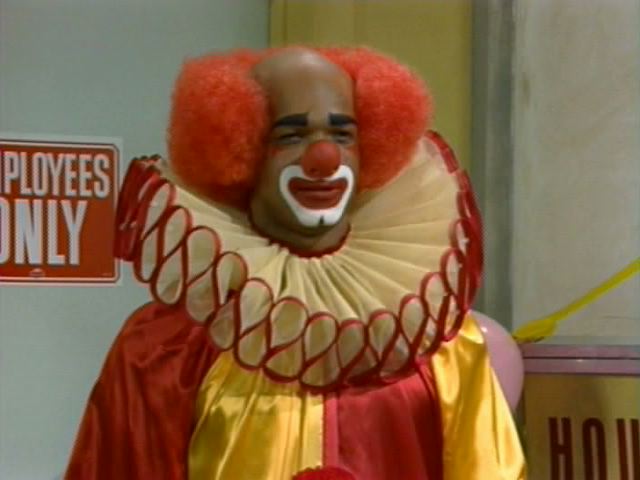 Homey D. Clown
Clarabell
Pennywise
Krinkle